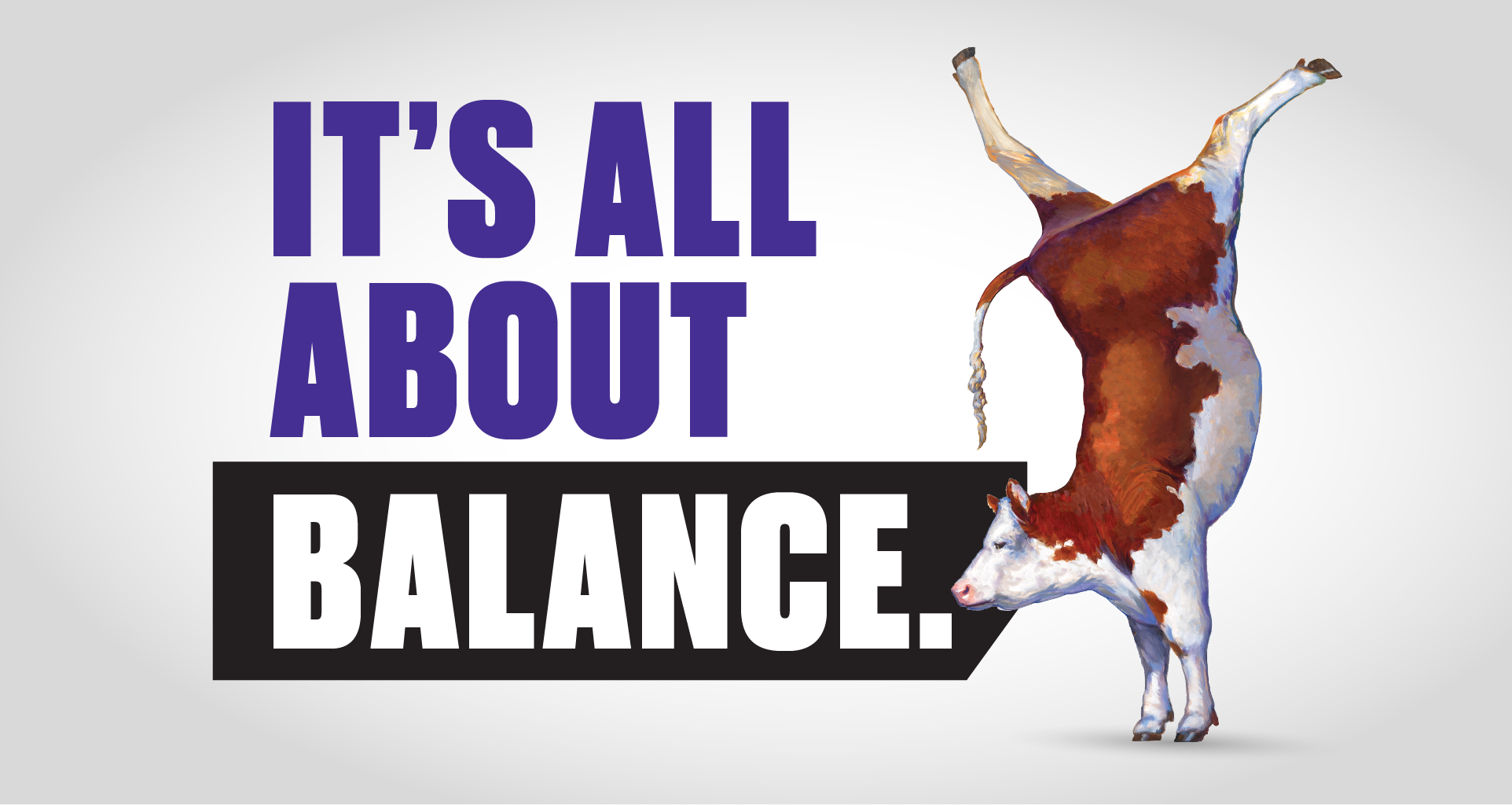 Control and Treat BRD With Lasting Confidence
BRD is a complex respiratory disease in cattle that costs producers across the industry an average of $3 billion annually.1,2,3 It can be brought on by a variety of physical and physiological stressors. These include weaning, age, undernutrition, parasitism, handling, dust, acidosis, commingling, transportation, time, weather and vaccination status, which make it incredibly difficult to control and lead to death.
Balance your BRD protocol and budget with Increxxa, which combines the proven performance of tulathromycin with quality manufacturing from Elanco. With Increxxa, producers and veterinarians get a macrolide antibiotic they depend on at a better value. It's also labeled for the treatment of pinkeye and footrot, giving them one more reason to choose it as a cattle health solution.